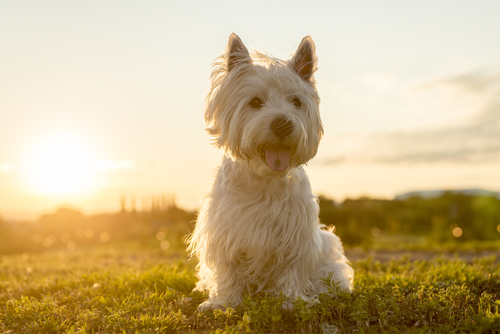 I would like to take a moment to talk about my business Furever Friends Pet Cremation and Funeral Services and why I believe the aftercare of our loyal pets is so important.
Far back in ancient history recorded documents have not only proved but have shown honor bestowed to the family pet acknowledging the importance of contribution to the family.
I spent over twenty years in the funeral industry and after losing my little Maltese Bubba I realized that the grief of losing a pet can be just as profound even overwhelming at times as when we lose a loved one. My goal is to help families understand that there are so many options when the time comes and final decisions need to be made for our dogs, cats and maybe even the family bunny.
Whether a simple cremation is chosen or funeral service with burial at a chosen cemetery, allow me to help guide you through your grieving process and I will do everything possible to make this final transition as gentle as possible.
At Furever Friends Pet Cremation Service I have seen firsthand how difficult it can be when we lose our loyal companions. Our pets truly are "part of the family" and I hope to serve you and their memory with respect, care and compassion they deserve.
Best Regards, Michelina