POLLY
2011-2021
Rest Easy Boy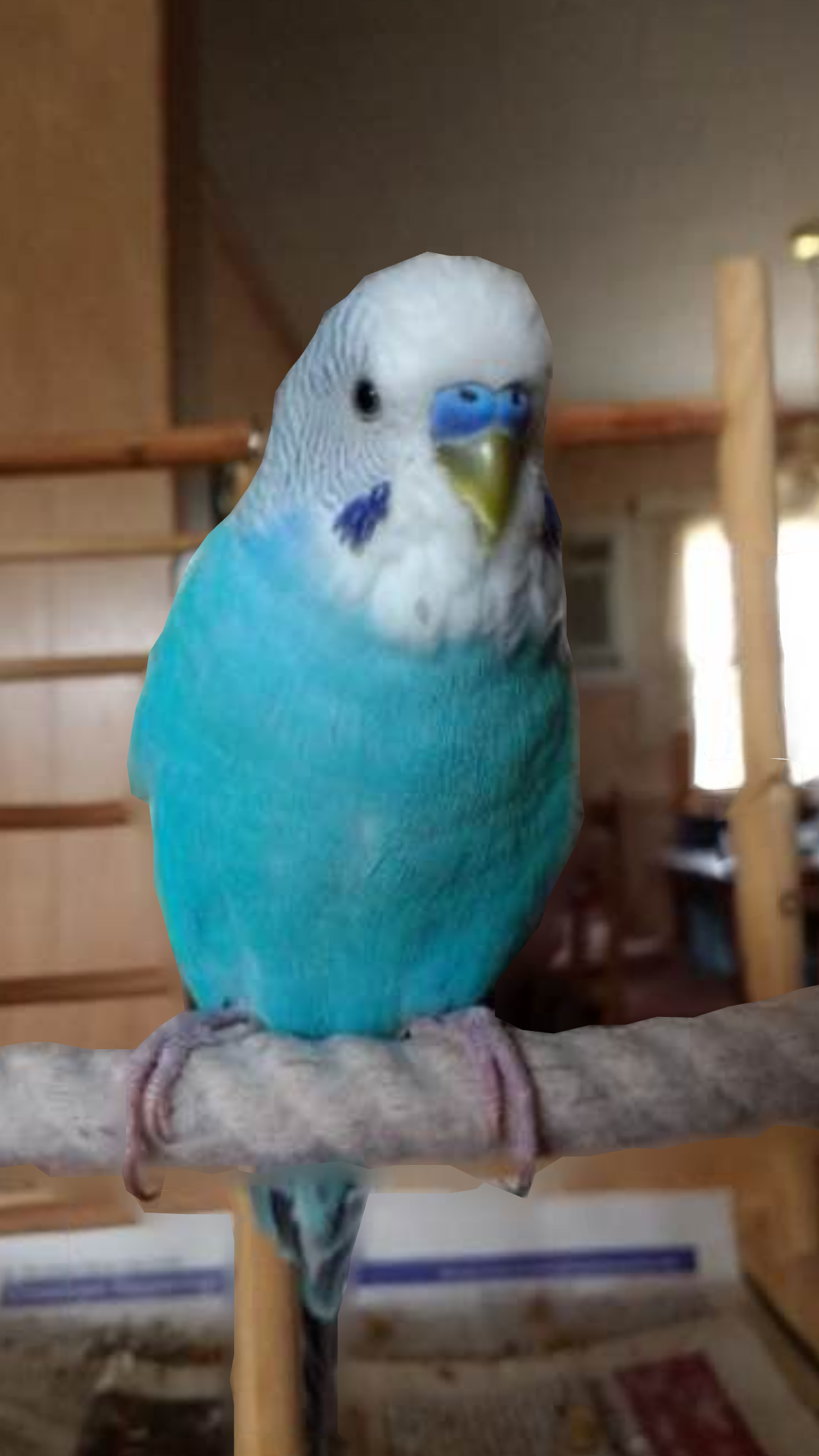 POOPSIE
2010-2021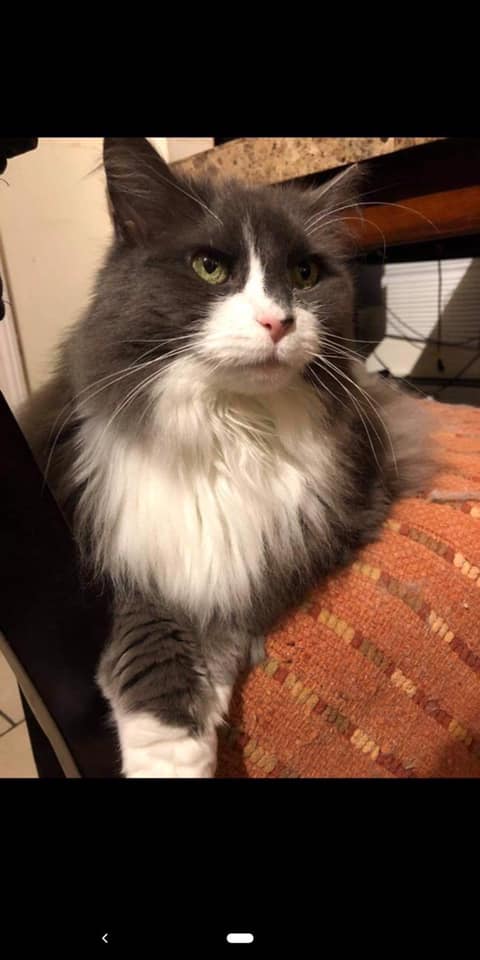 MIA BELLA
2009-2021
SADIE CABEZUDO
Rest in Peace and Love, Sadie the Senegal Parrot
1999-2020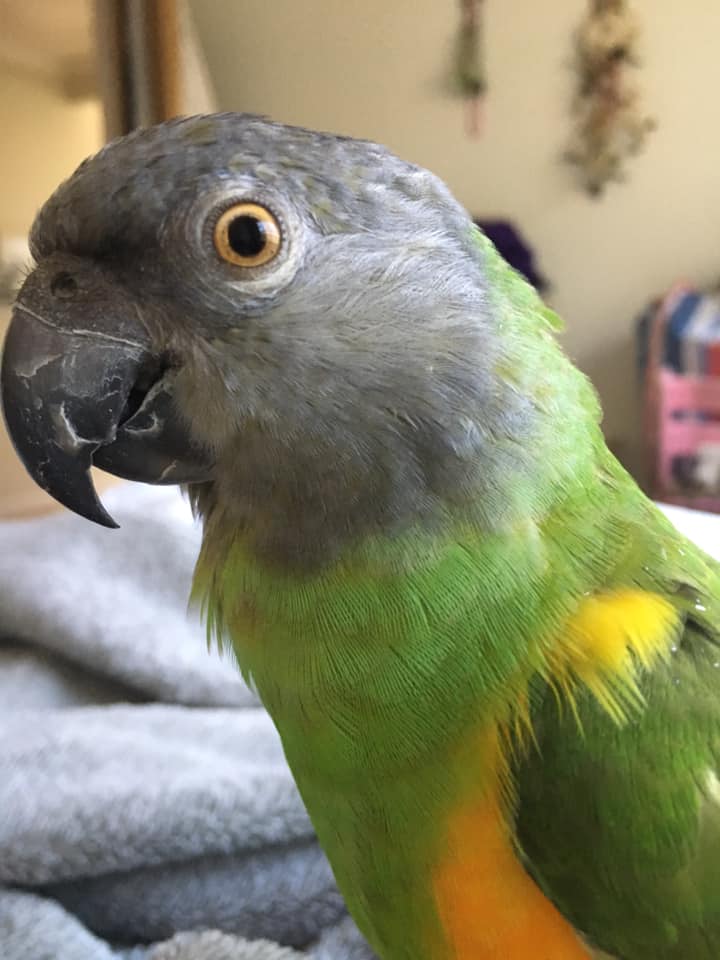 CEAZAR RIVERA
September 9, 2020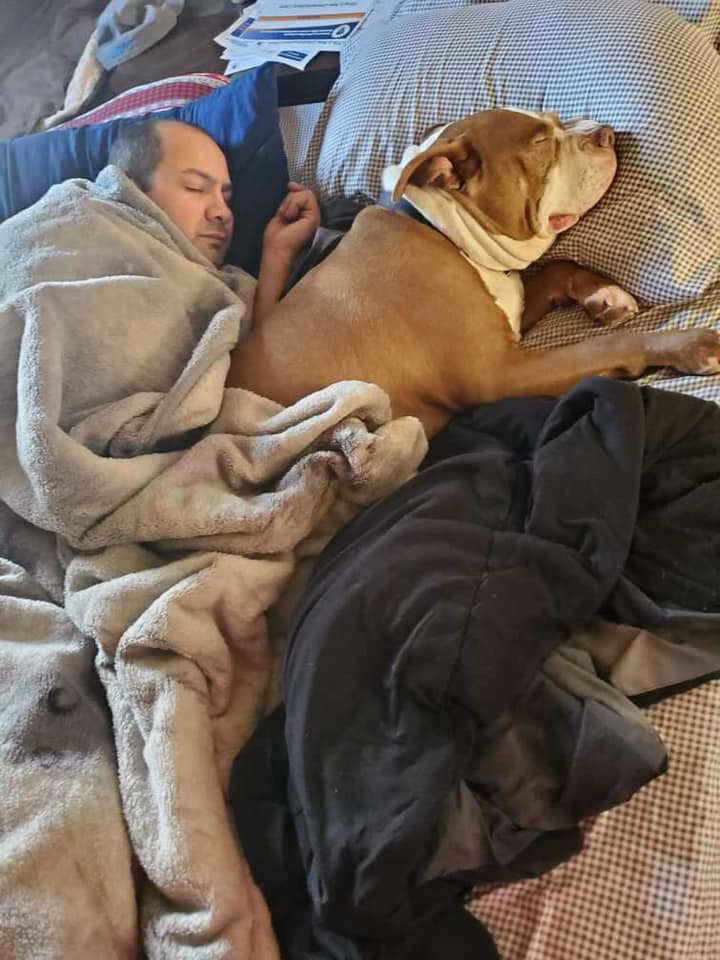 YO-YO PADAVANO
March 10, 2007 - August 5, 2020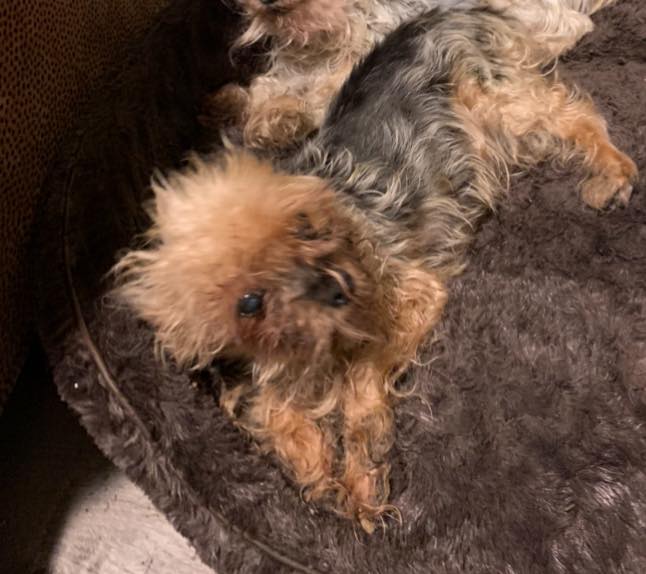 RIZZO GERVAIS
August 27, 2020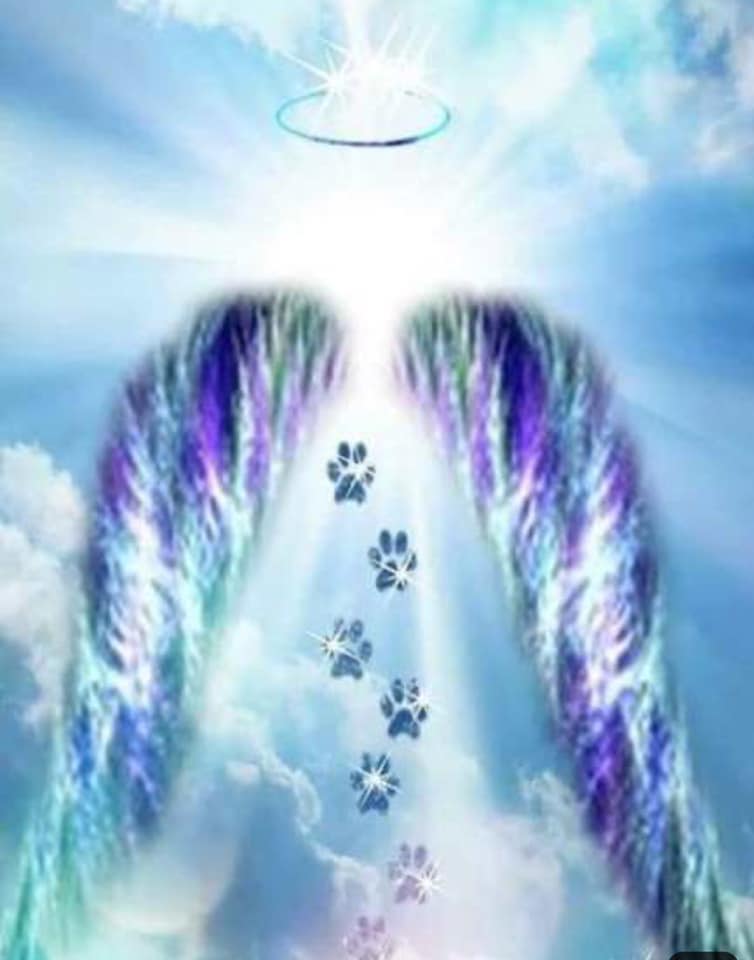 SADIE CABEZUDO
Rest in Peace and Love, Sadie the Senegal Parrot; 1999- 2020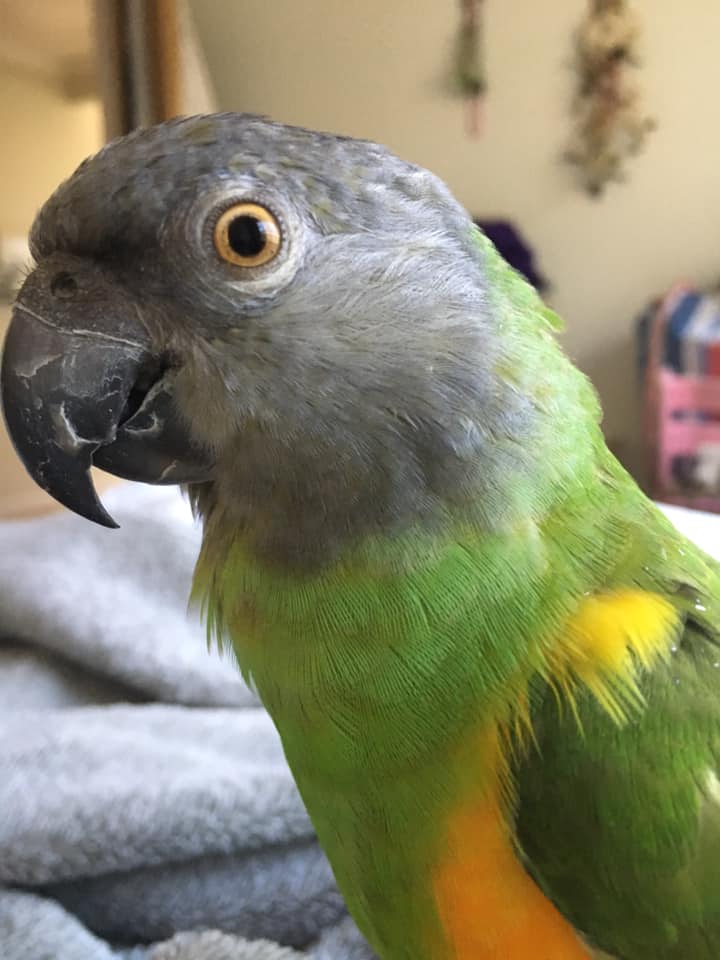 PRANCER KUHTREIBER
July 30, 2020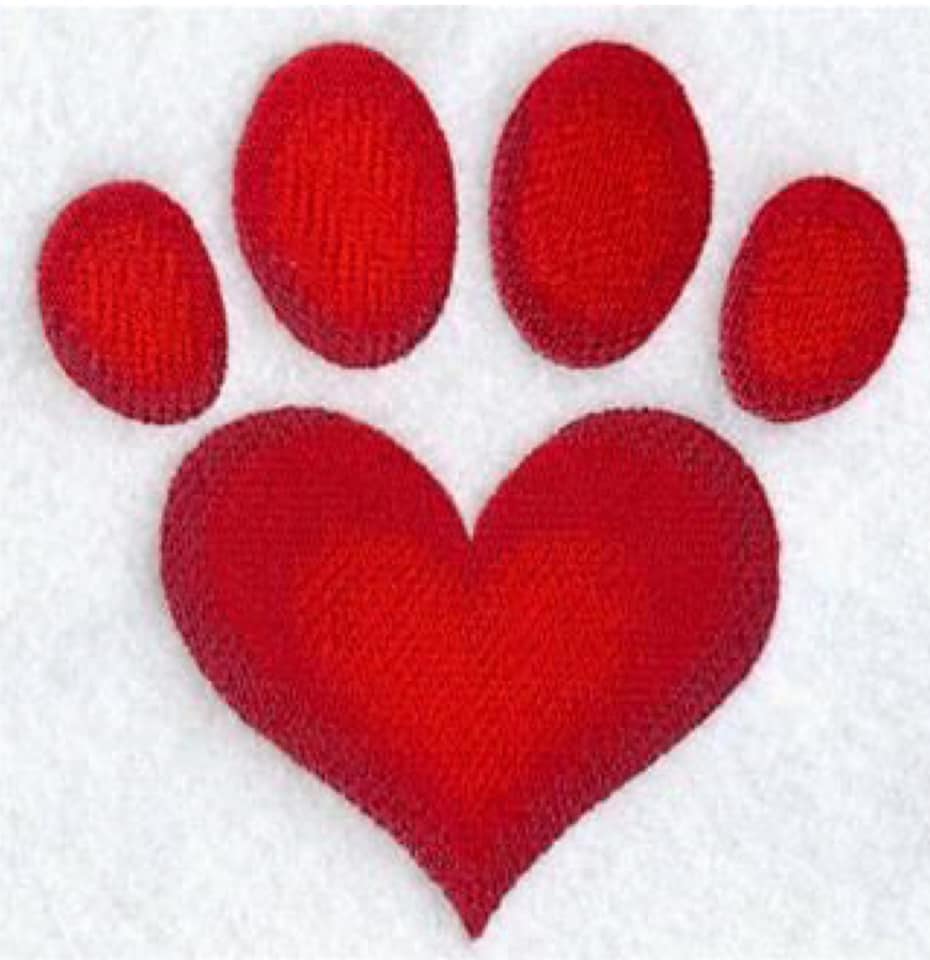 SID MACCALLUM
July 28, 2020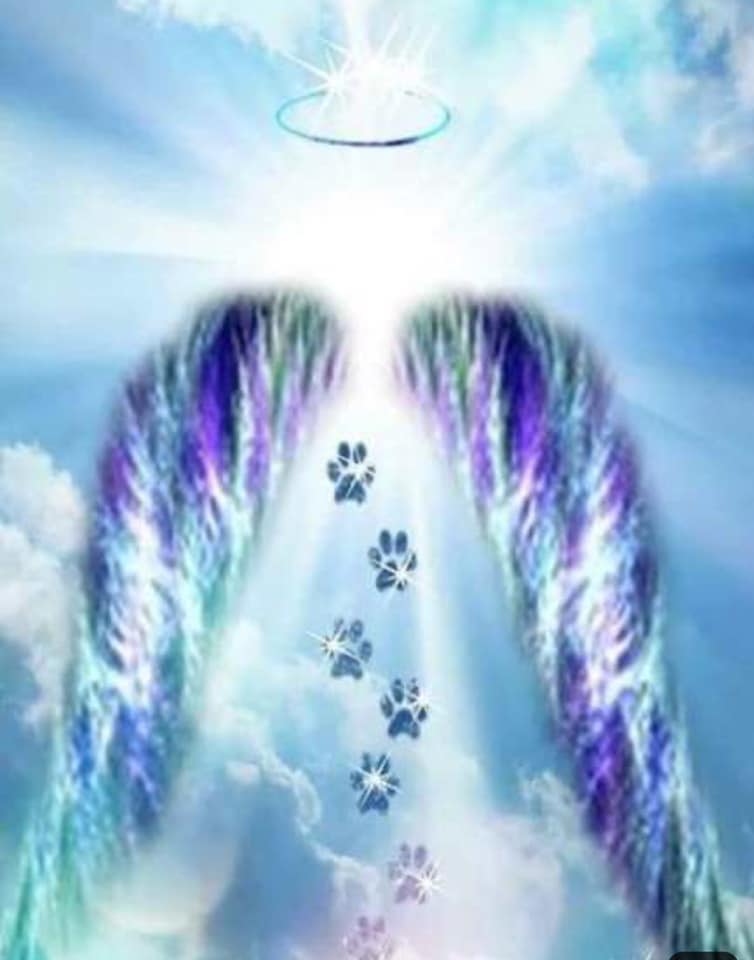 FEBE FERREIRA
July 12, 2009 - May 3, 2020
Rest in Peace Sweet Girl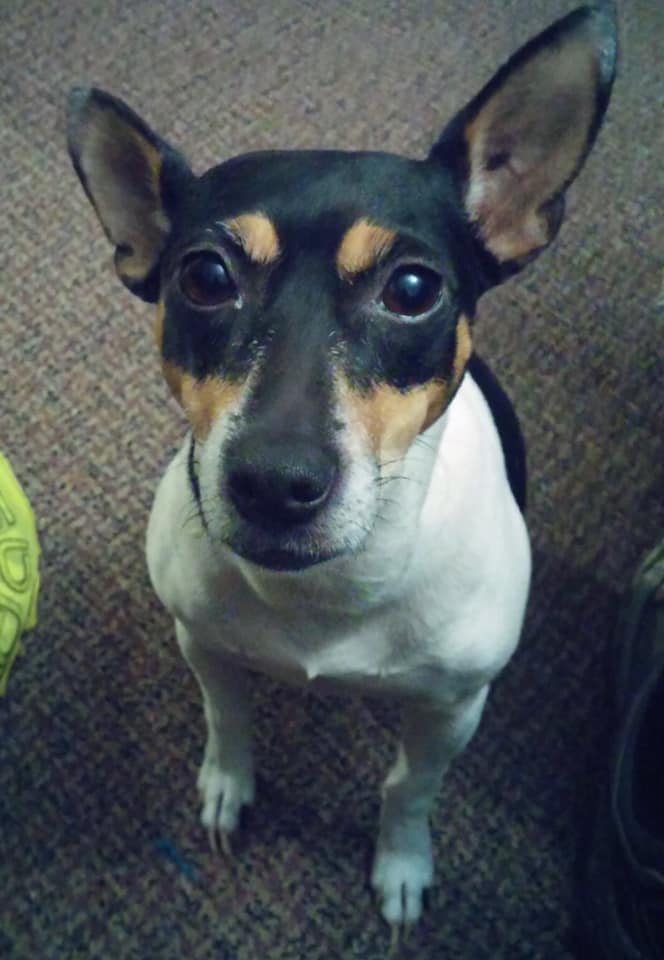 LAYLA PADAVANO
2005-2020
Rest easy sweet girl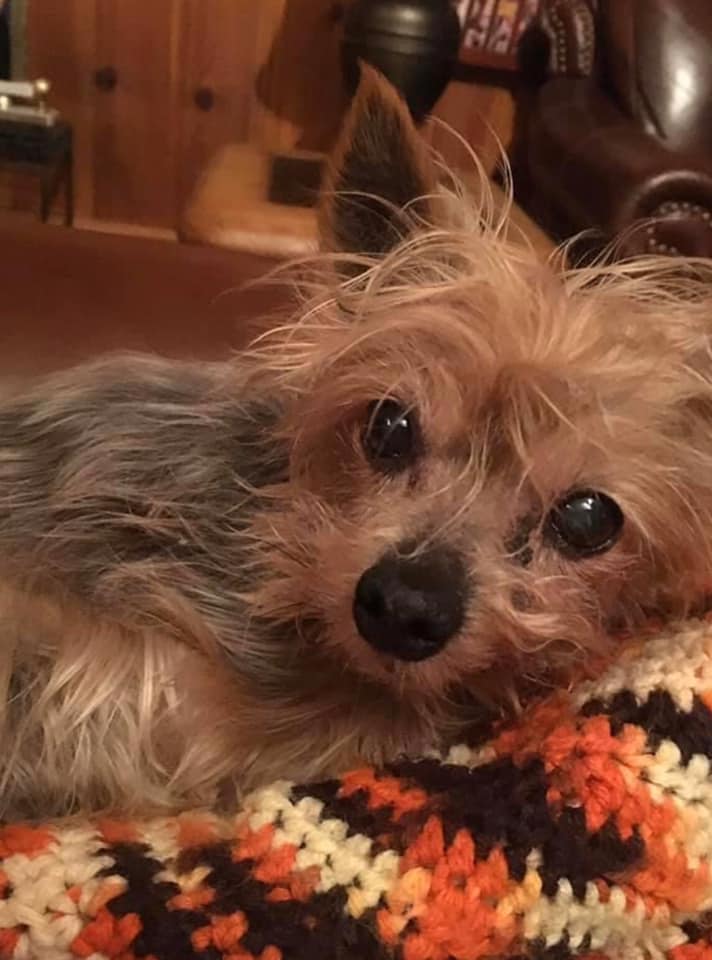 CHIEF
2009-2020
Rest easy sweet boy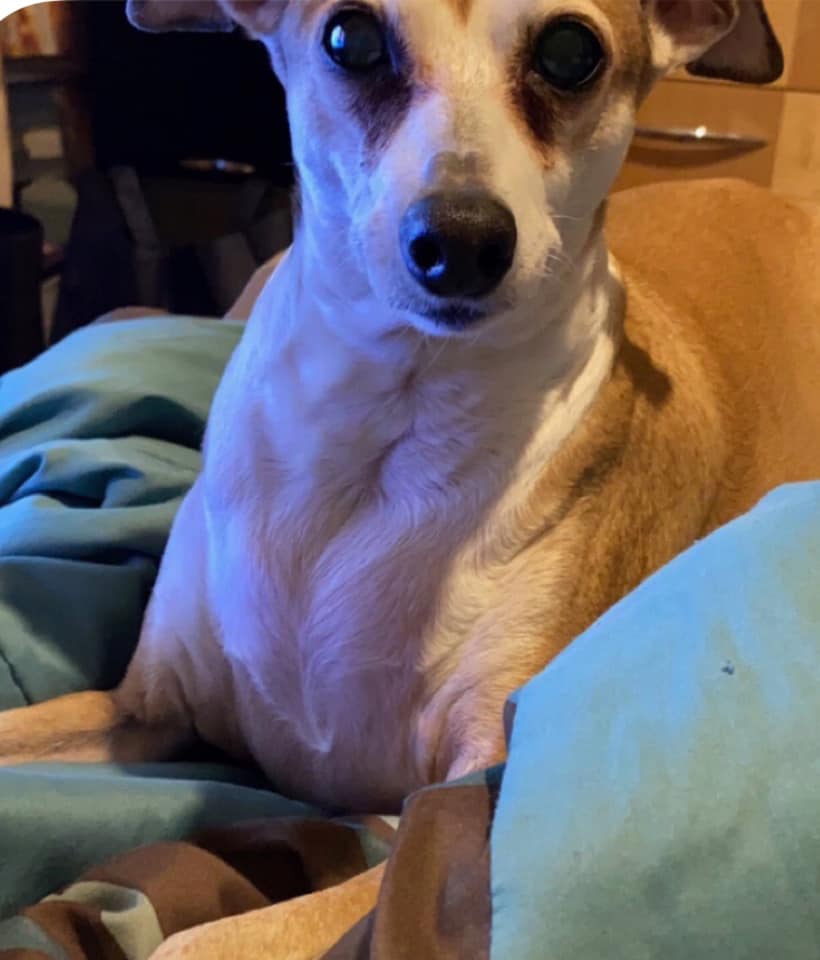 CHAPMAN WHITE
3/3/2011-3/21/2020
Rest in Peace Sweet Boy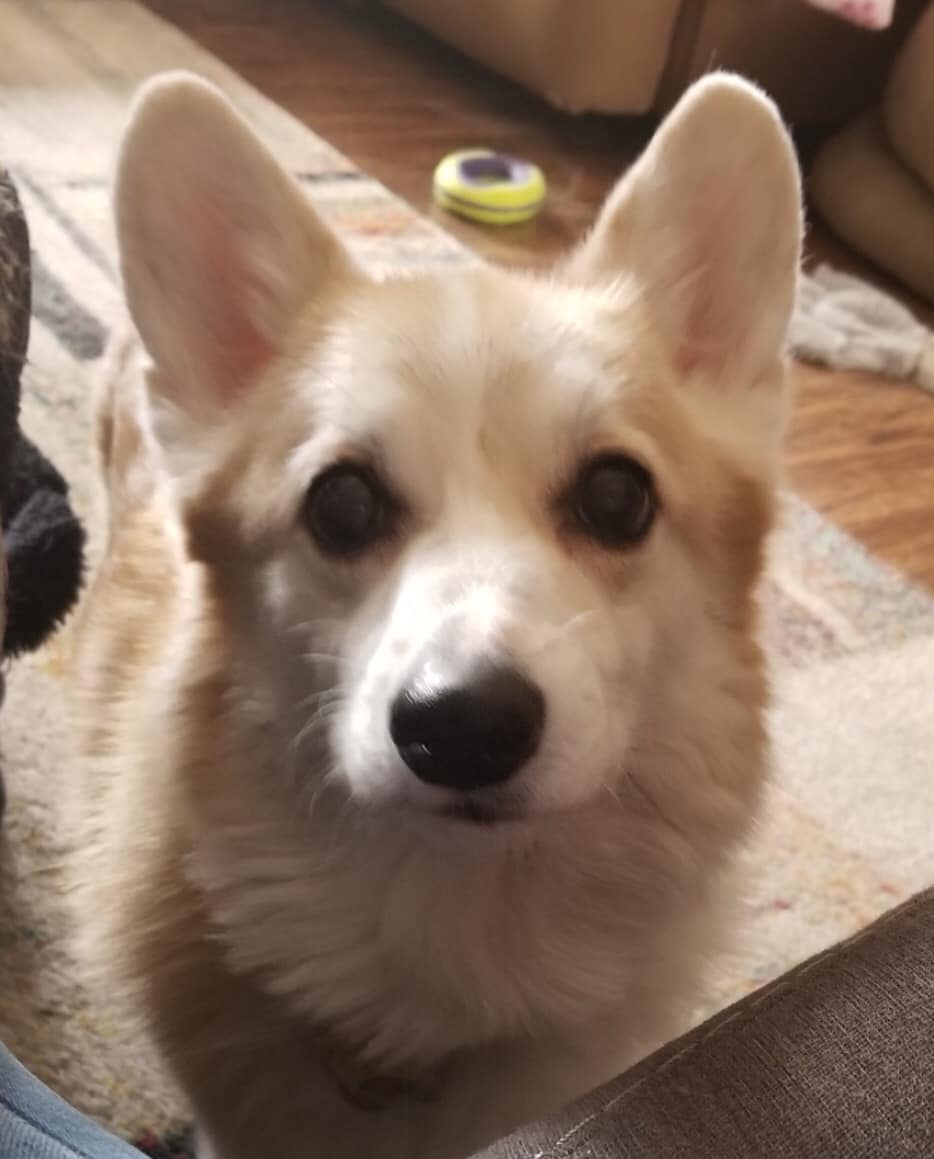 PEACHES RIVERA
March 10, 2020
Rest easy sweet loving girl. XO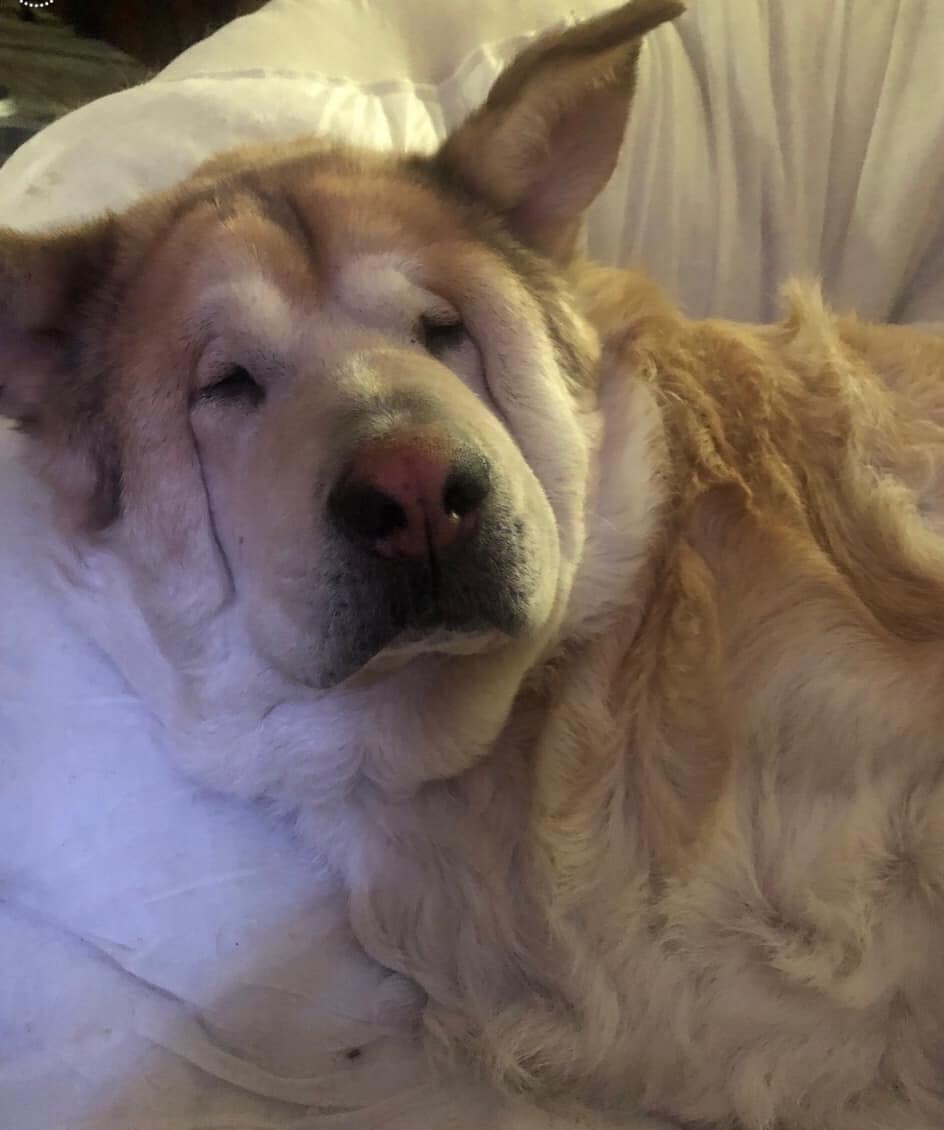 BIGGS
2005-2020
Biggs was born in 2005 and died on March 2, 2020 around 8:30 a.m. He was a huge snuggle bug and loved laying in the sun. He enjoyed going for walks and spending time on the couch.
Rest easy boy..... Love from your family XO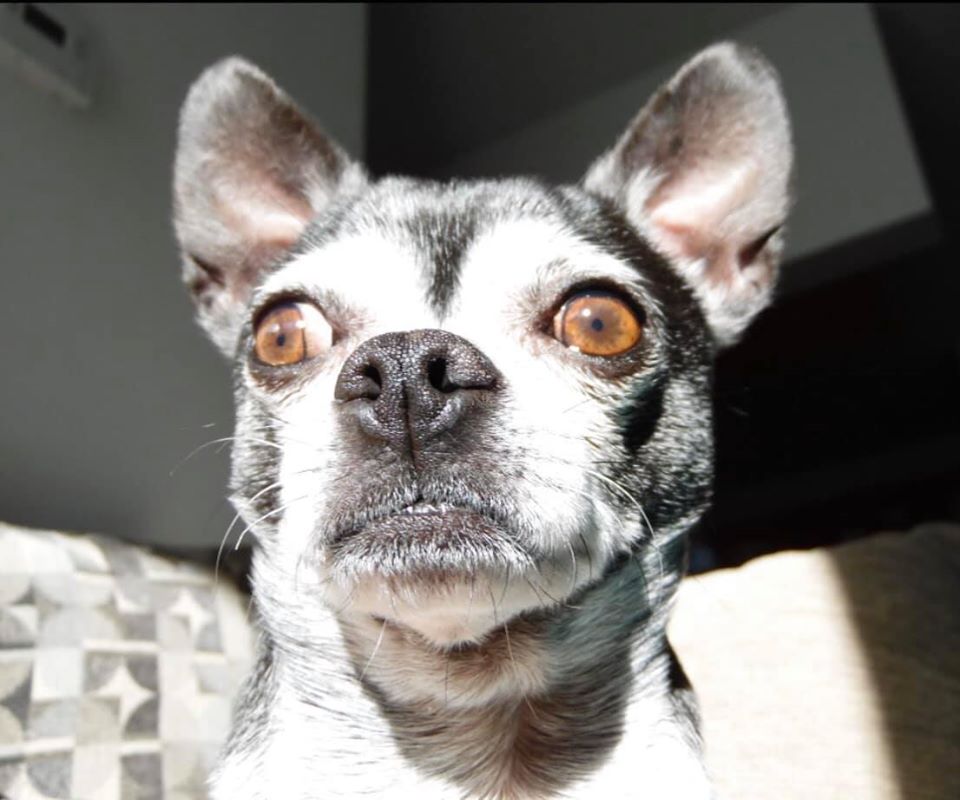 SERENITY CANTLIN
February 1, 2020
Rest In Peace beautiful boy
Mia Runner
2009 - 2020 Mia.. my best friend, my protector, my family. You will forever be missed and always be in my heart. Thank you for the many years you have given me with you and always being by my side no matter what. I will always love you and miss you deeply. Life without you will never be the same, but knowing that you're at peace and will no longer be in pain makes me happy. Until the day comes that we meet again Mia Rest In Peace up there and continue to watch over me and the boys like you were doing down here. We love you, we miss you, and you will never be forgotten. Xoxo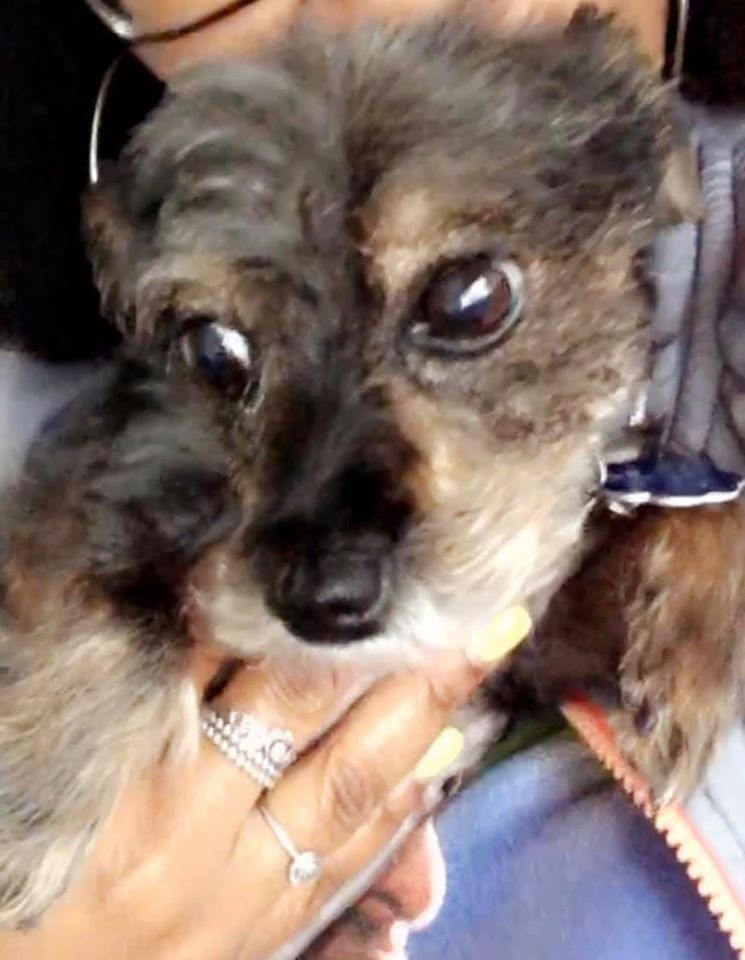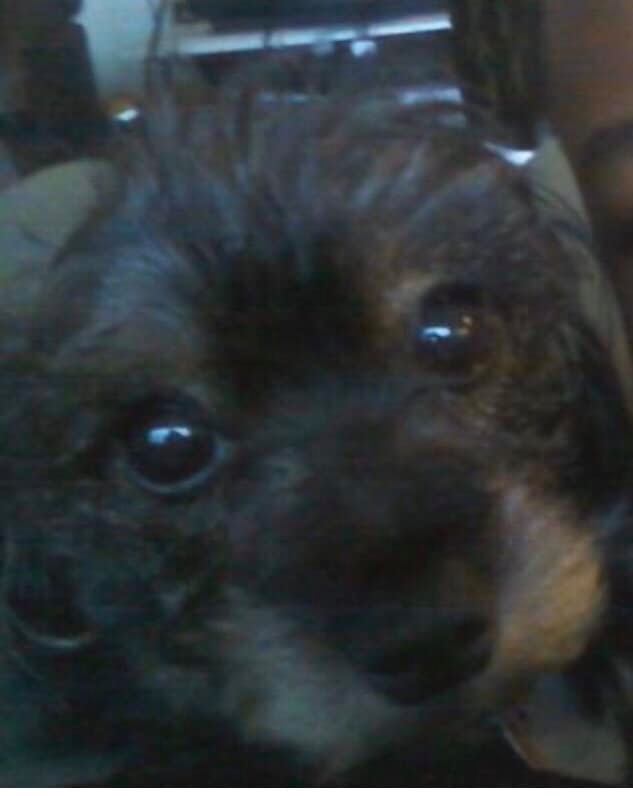 Hannah Bard-Ouellet
2/21/2007-12/19/2019
Rest Easy baby girl. Thank you for all the wonderful memories.
Love your mom, dad, and brother Sir Stanley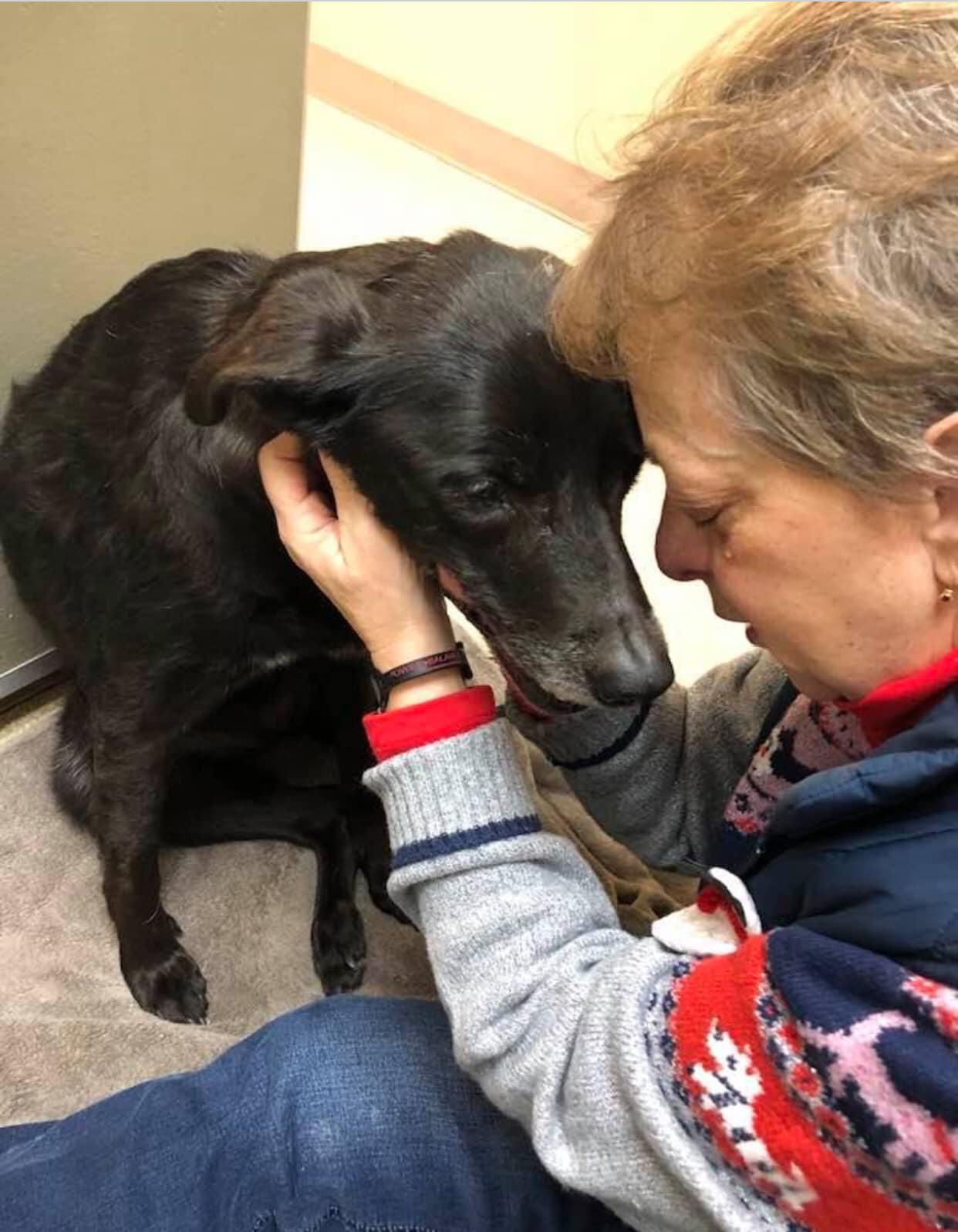 Gizmo
December 18, 2019
Rest Easy boy, love Tammy, Donna, and your family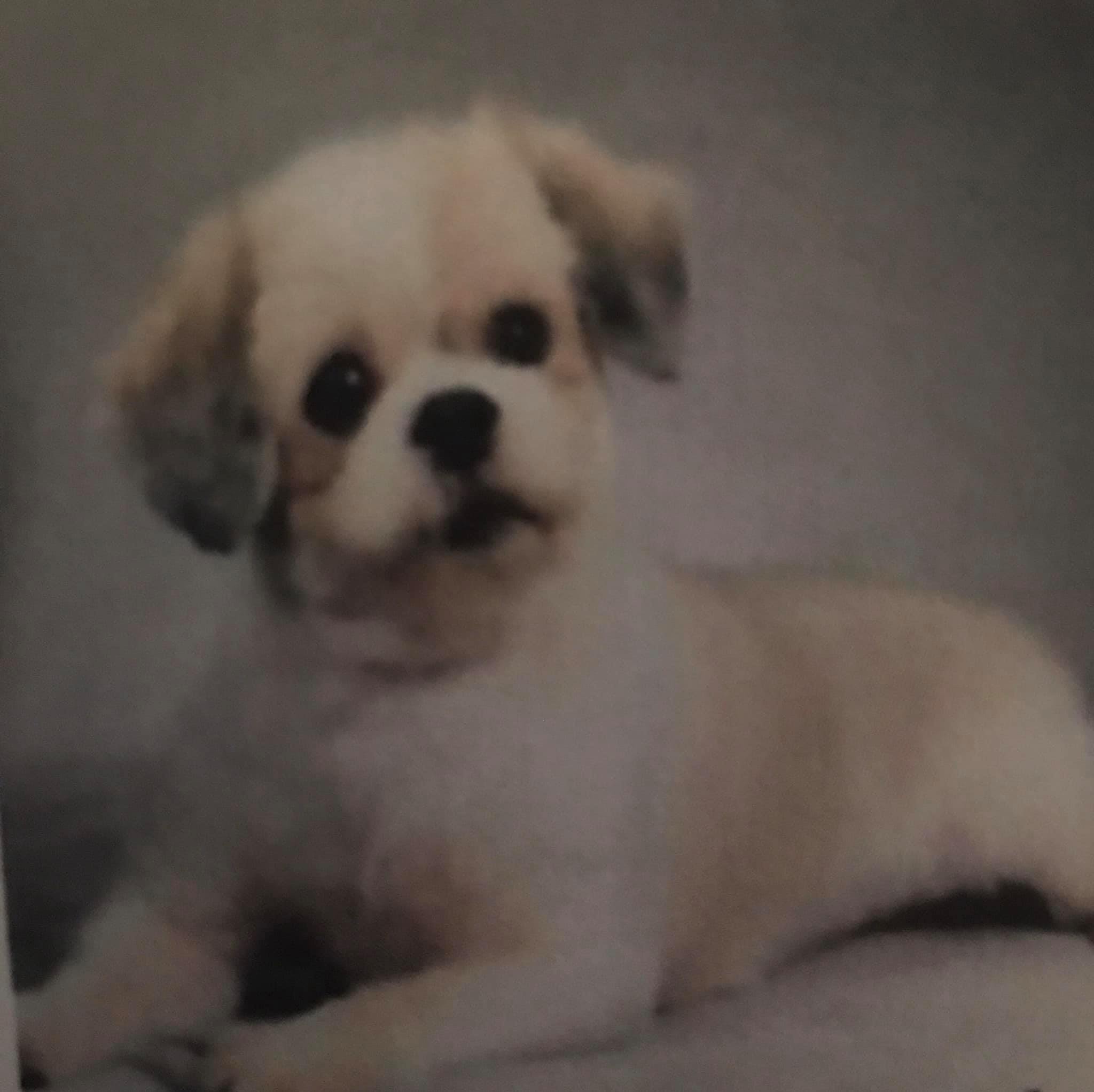 Lola Chichi Rivera
April 21, 2006- December 17, 2019
Rest in Peace baby girl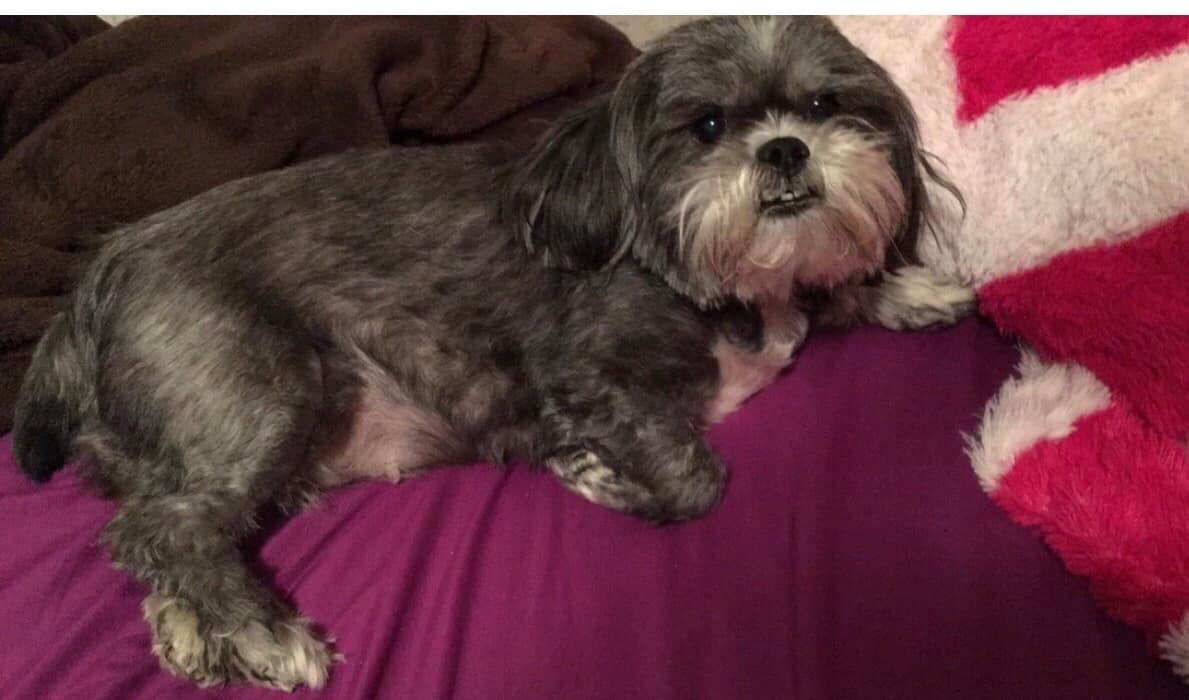 Belina Gentile
November 27,2019
Doberman Pinscher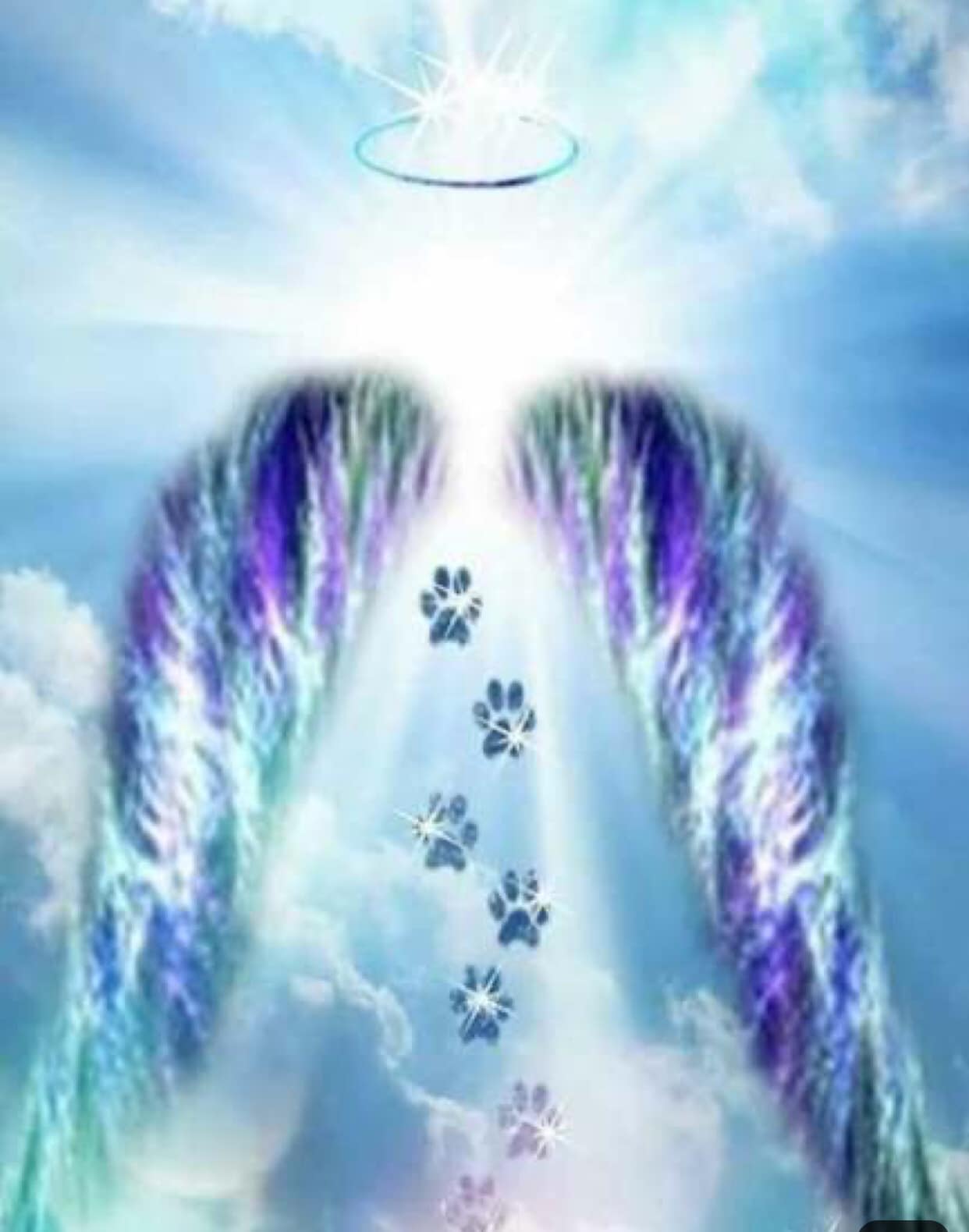 Ben
2009-2019
Beautiful German Shepherd to Gary and April Chandler
Rest in Peace sweet boy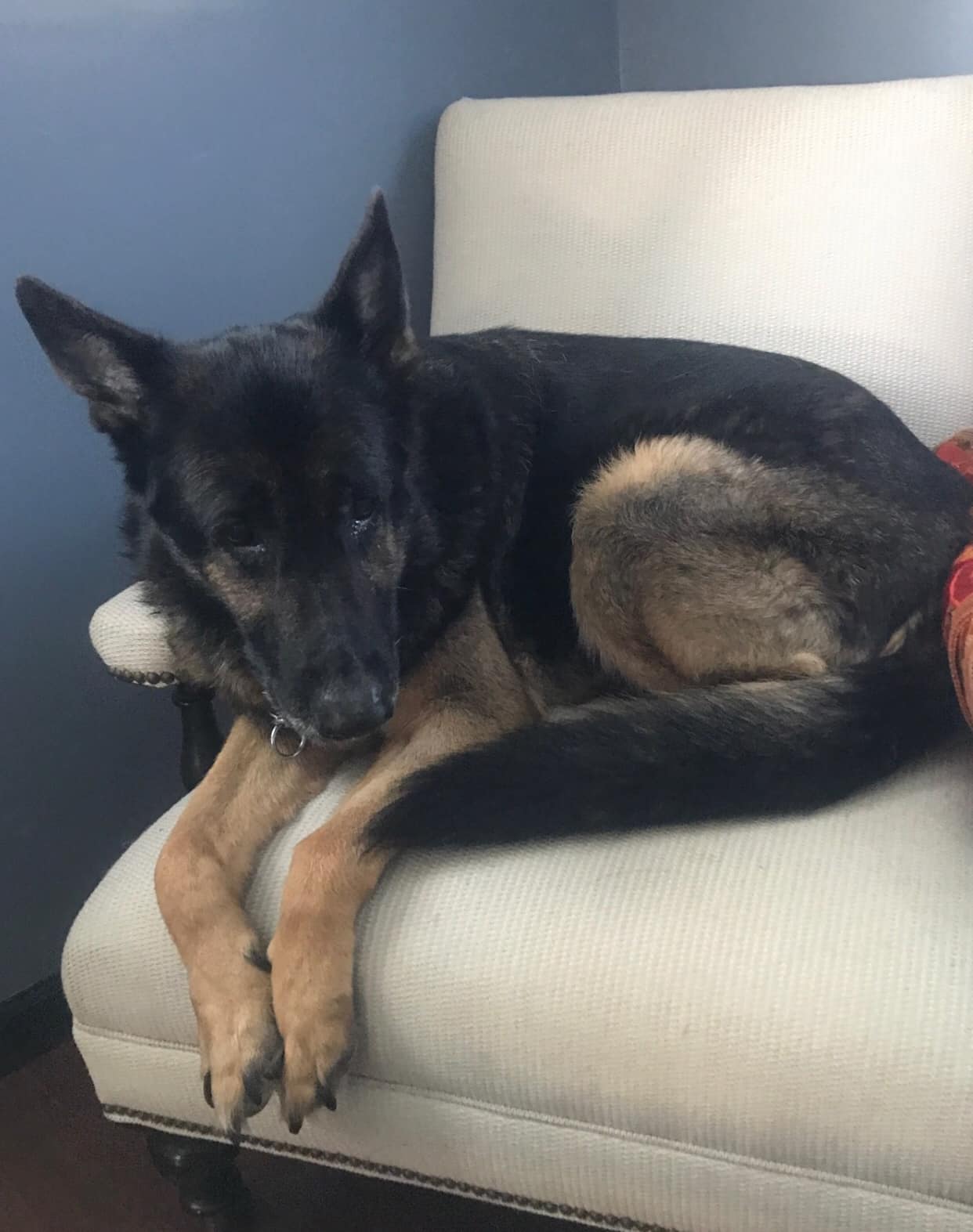 ROSIE Sevigny
August 2, 2010/November 22, 2019
Rest East girl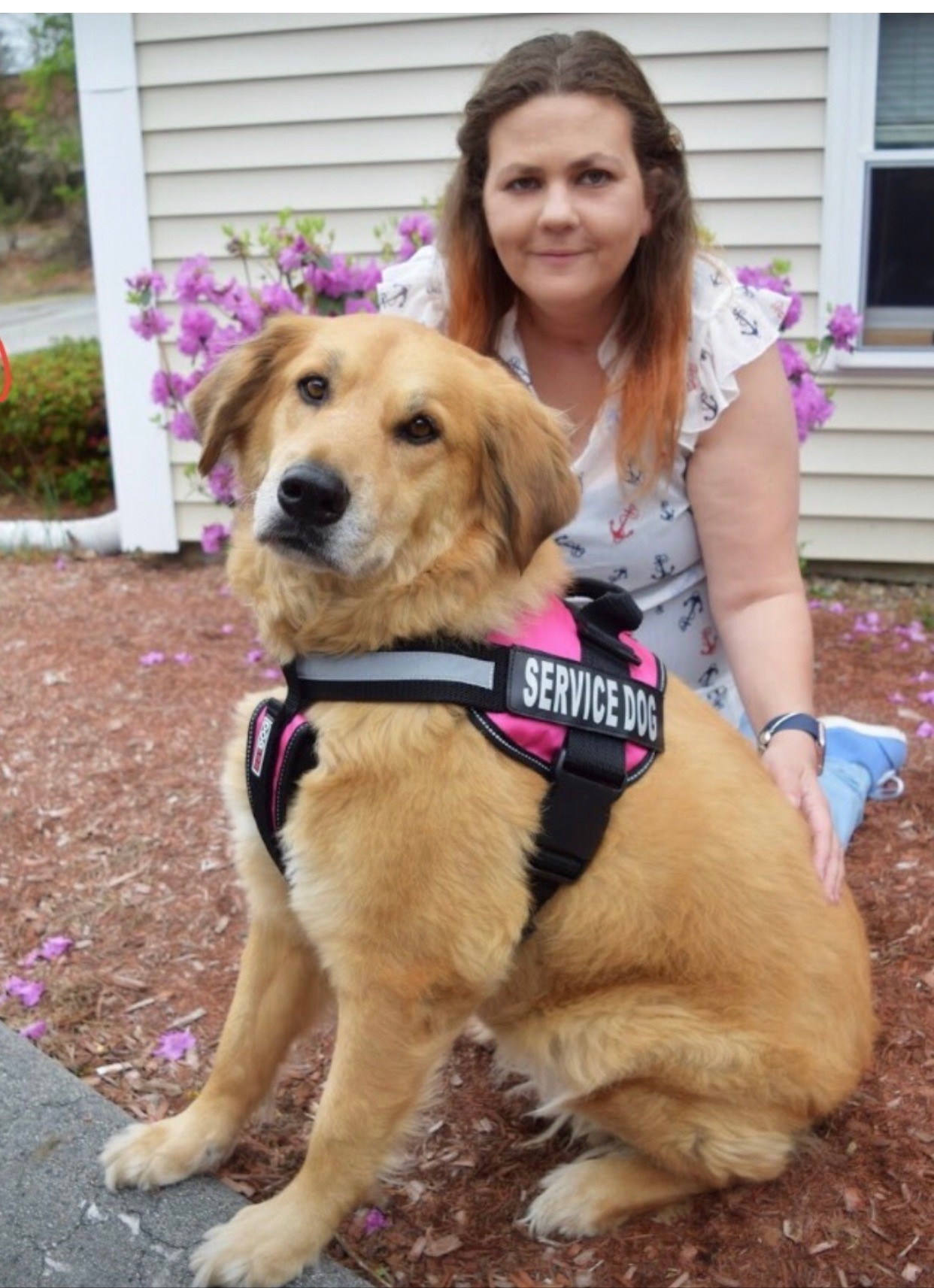 Thor Clark Nase: April 1, 2011 - November 11, 2011
Rest Easy Boy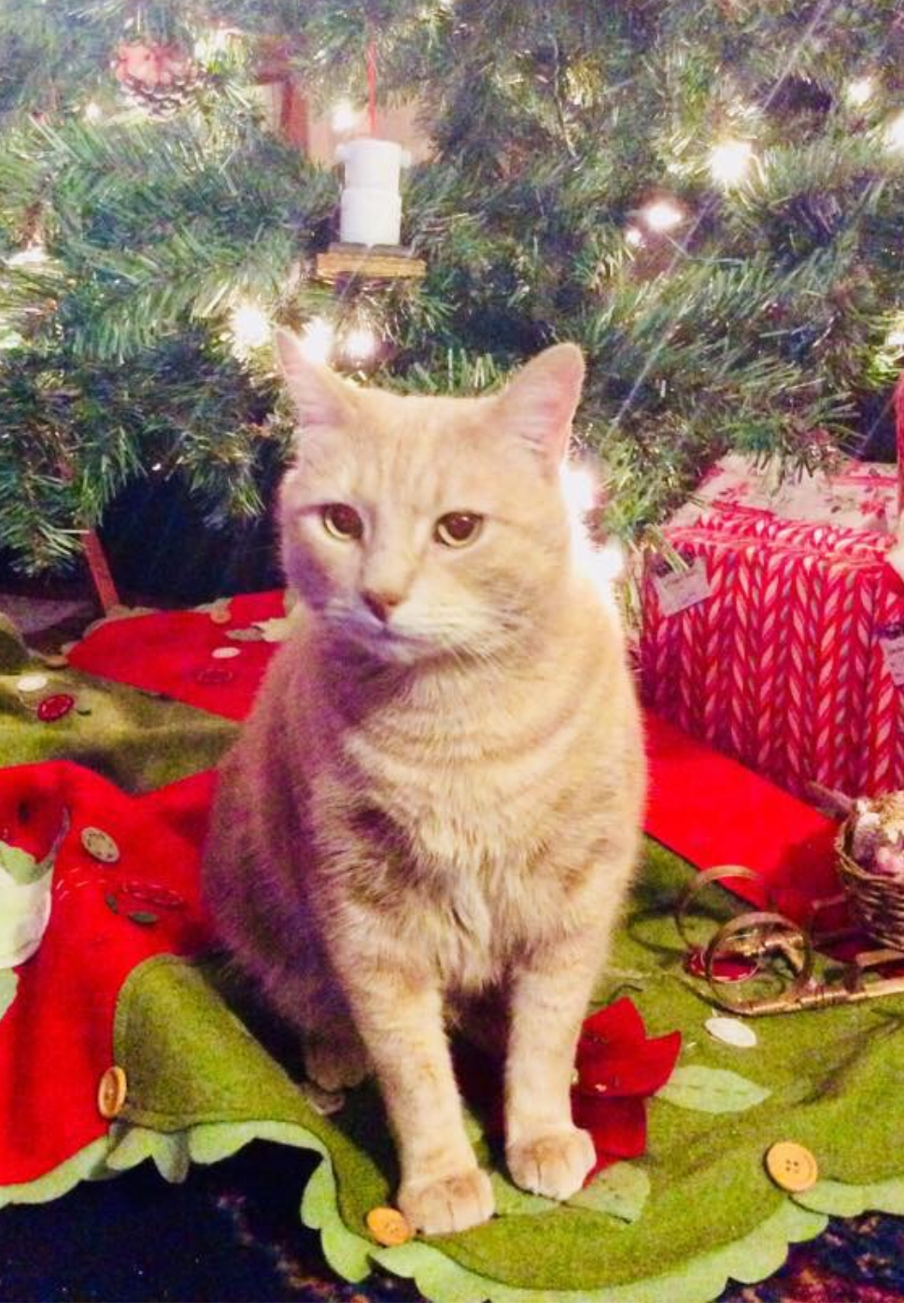 Tucker Alamo
November 30,2014-October 13, 2019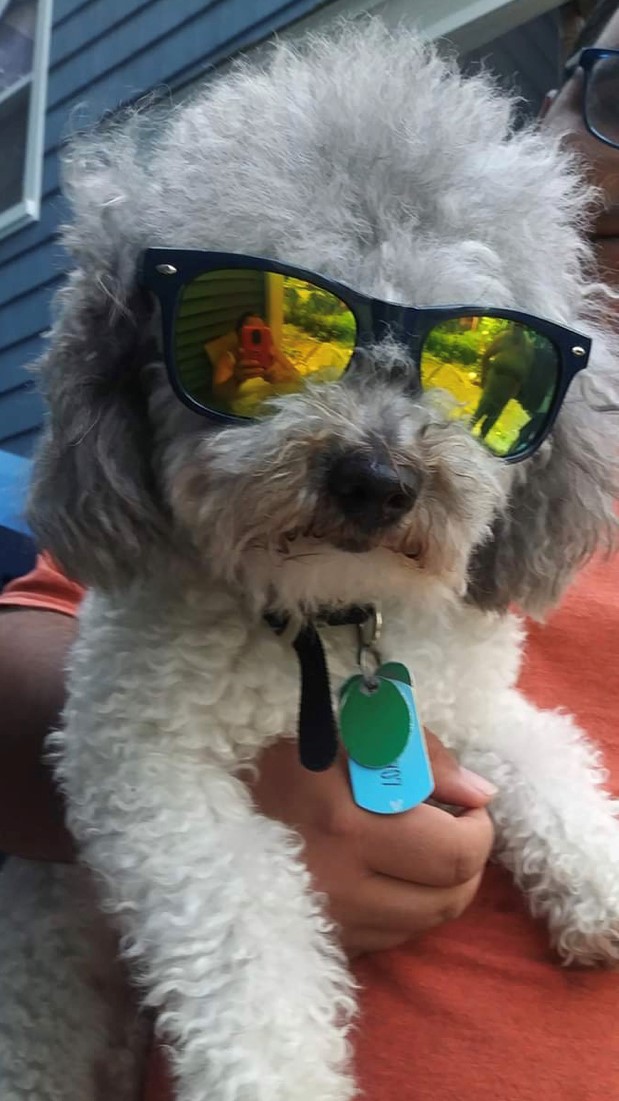 Midnight Butch, 2004-2019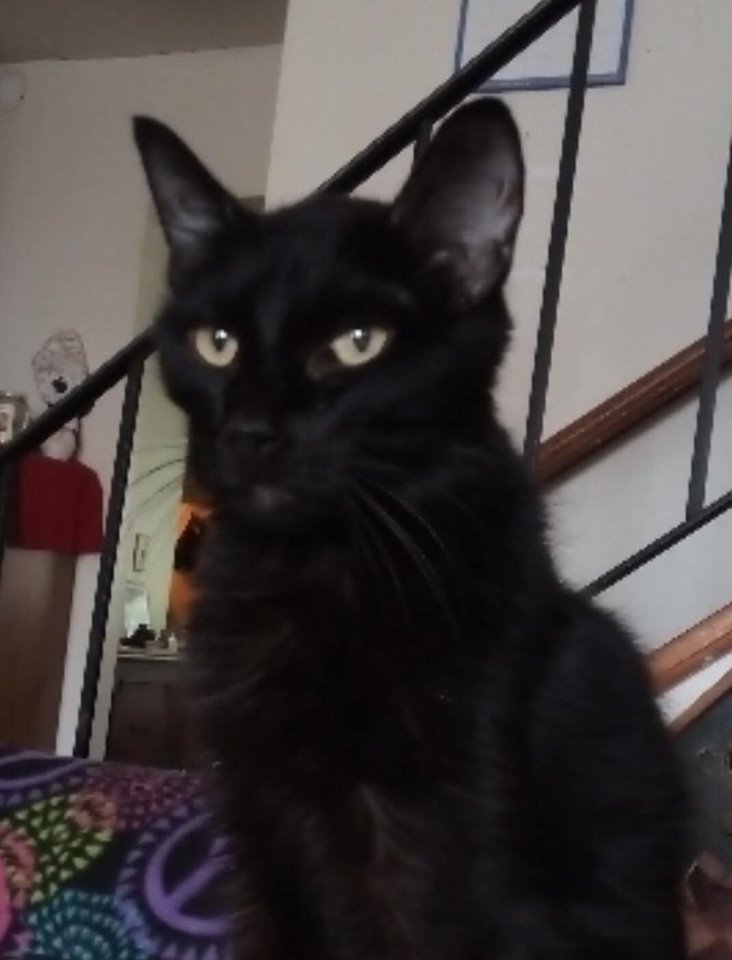 Beethoven Paquette, October 21, 2019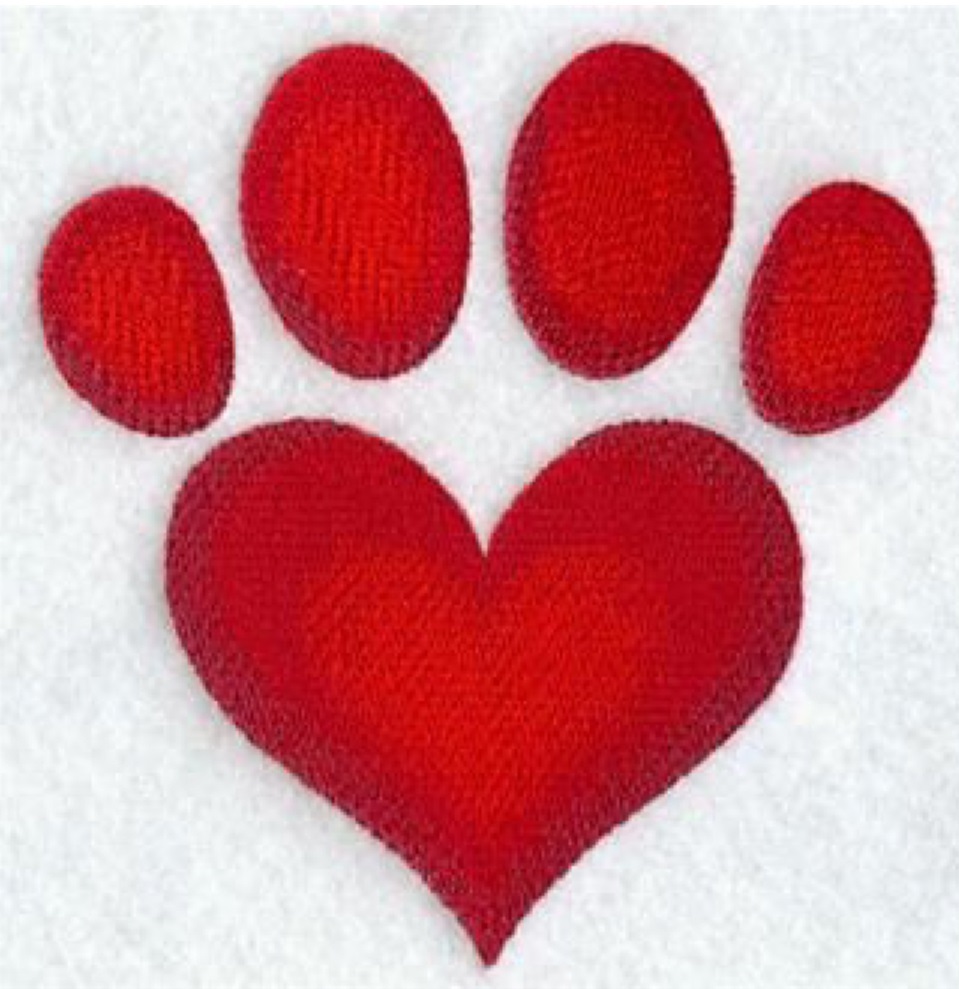 King Henry X Maldondo, 2004-10/11/2019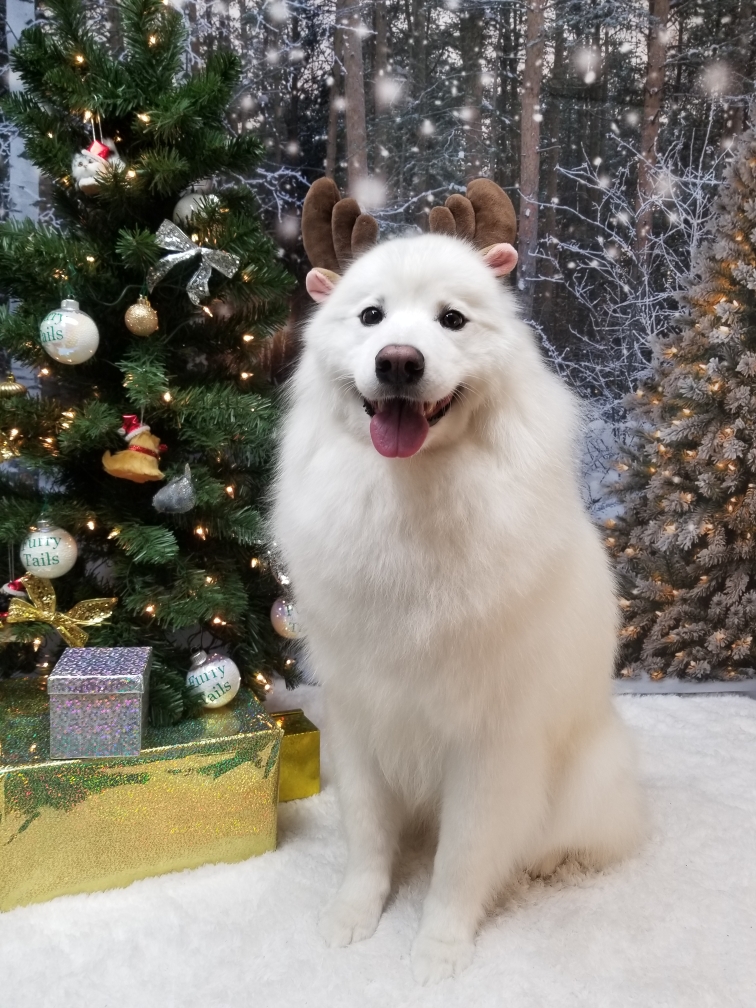 Tigga, 1999-2019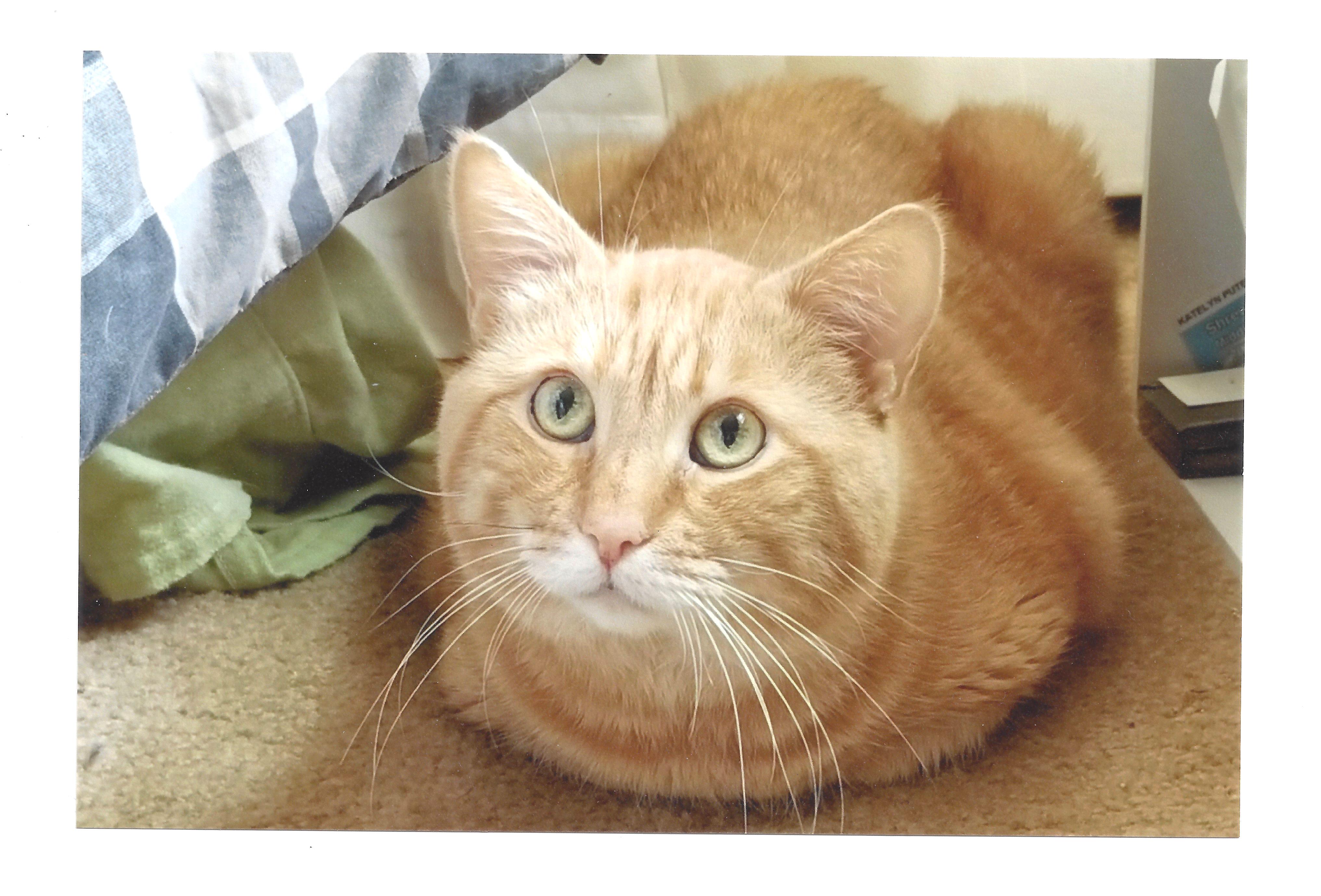 Momma, 2011-2019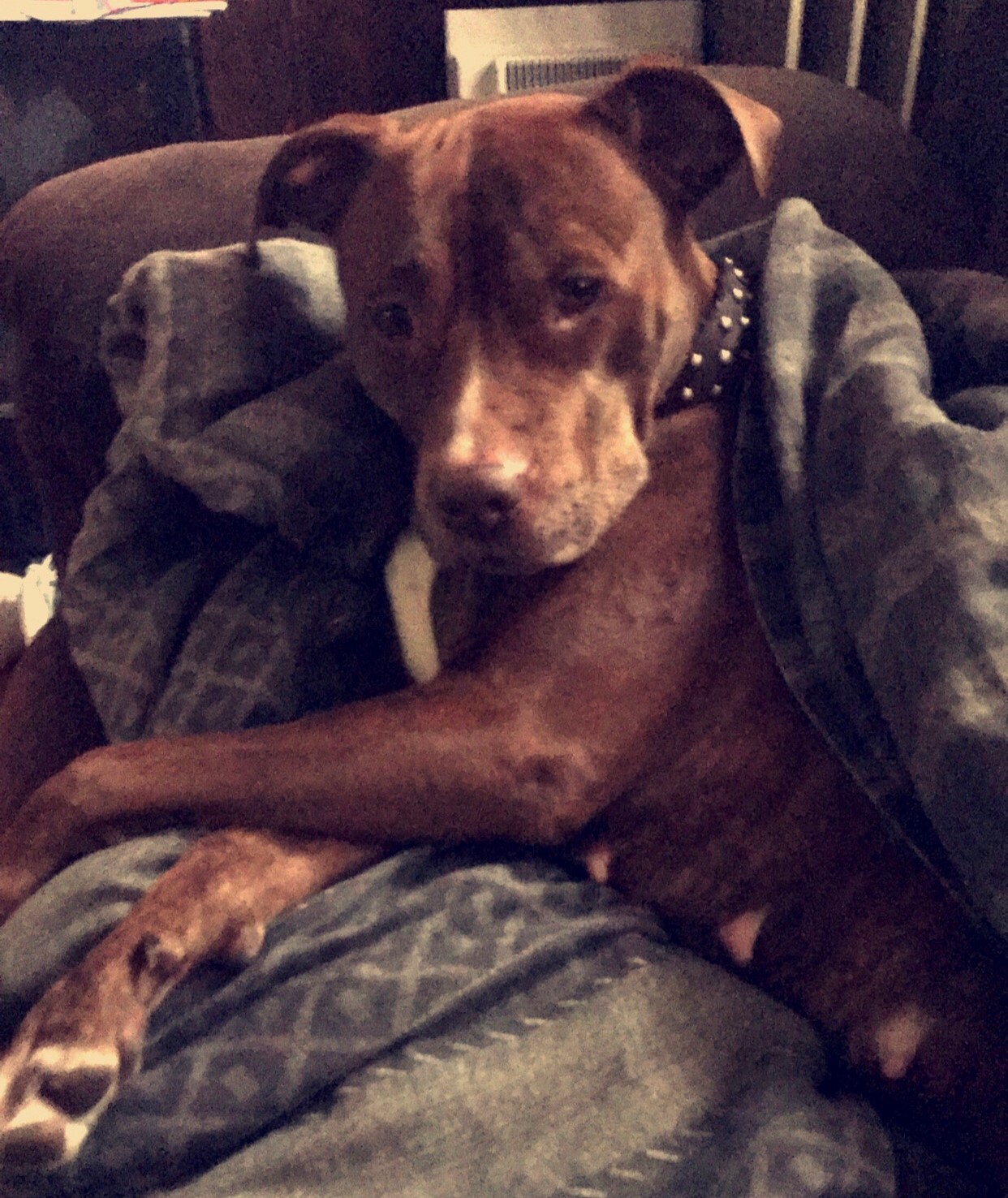 Daisy, 1997-2019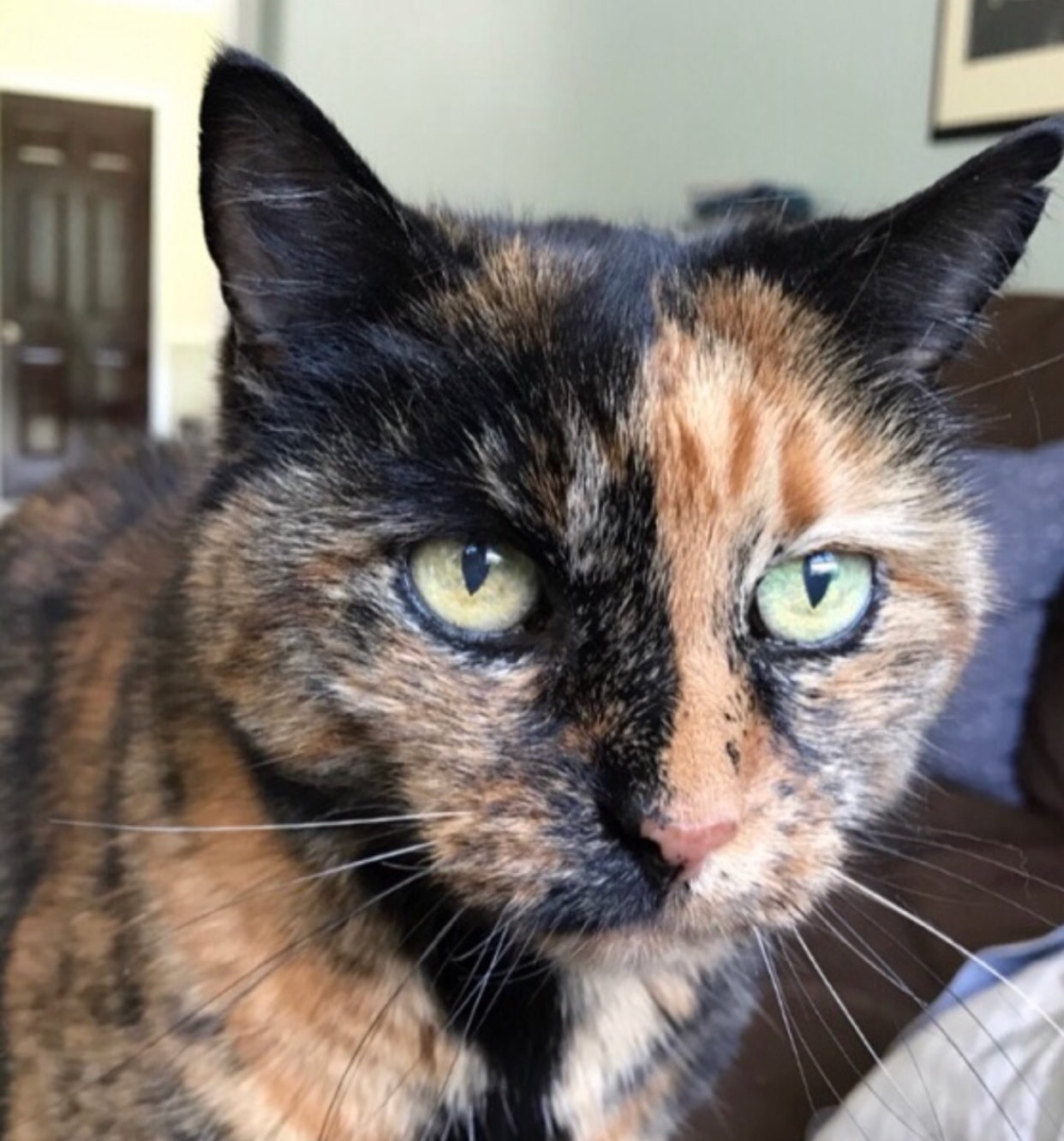 Morticia "Morty" Bruce passed on July 2nd, 2019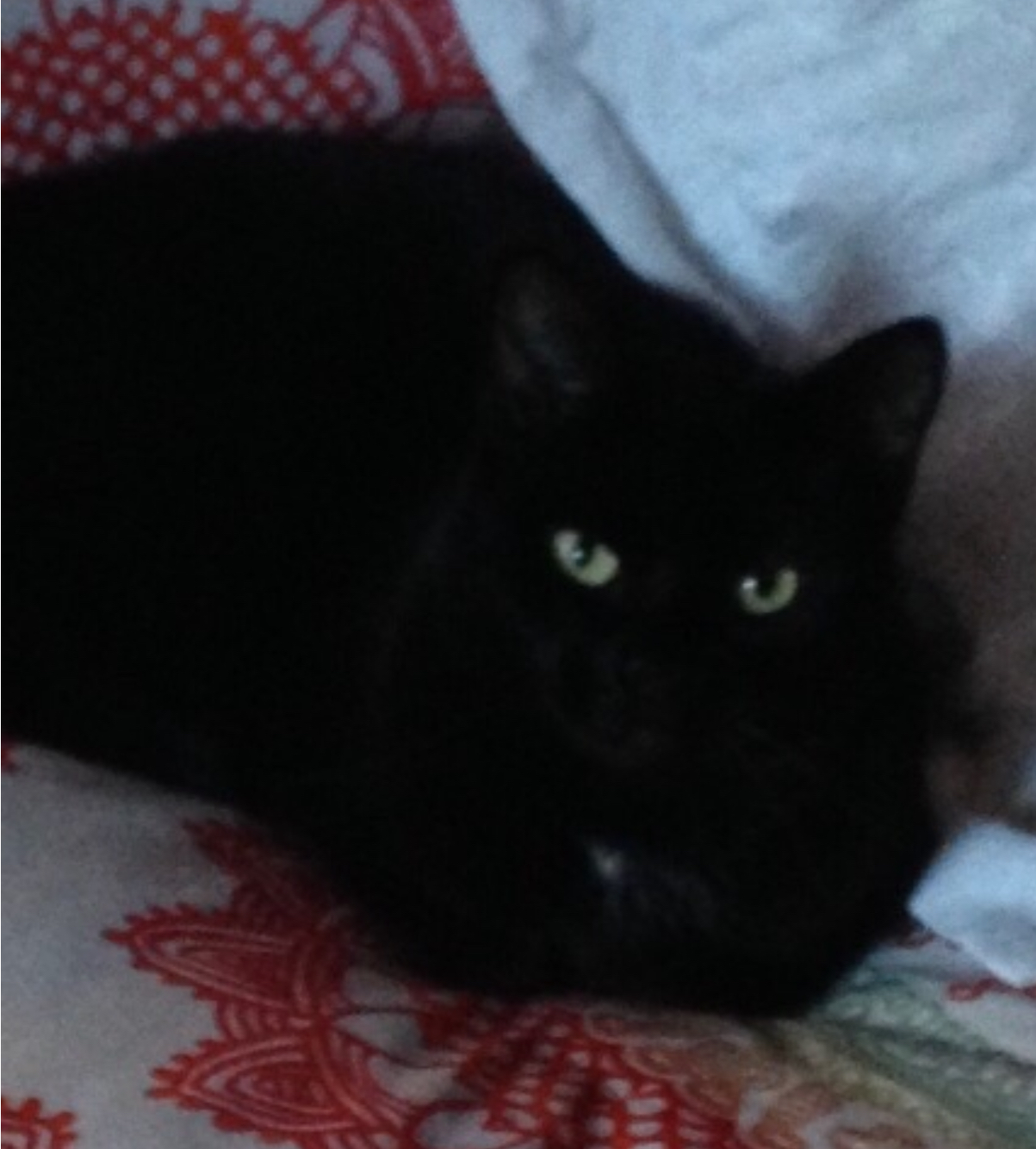 Grey Stoke Abbascia, 2011-2019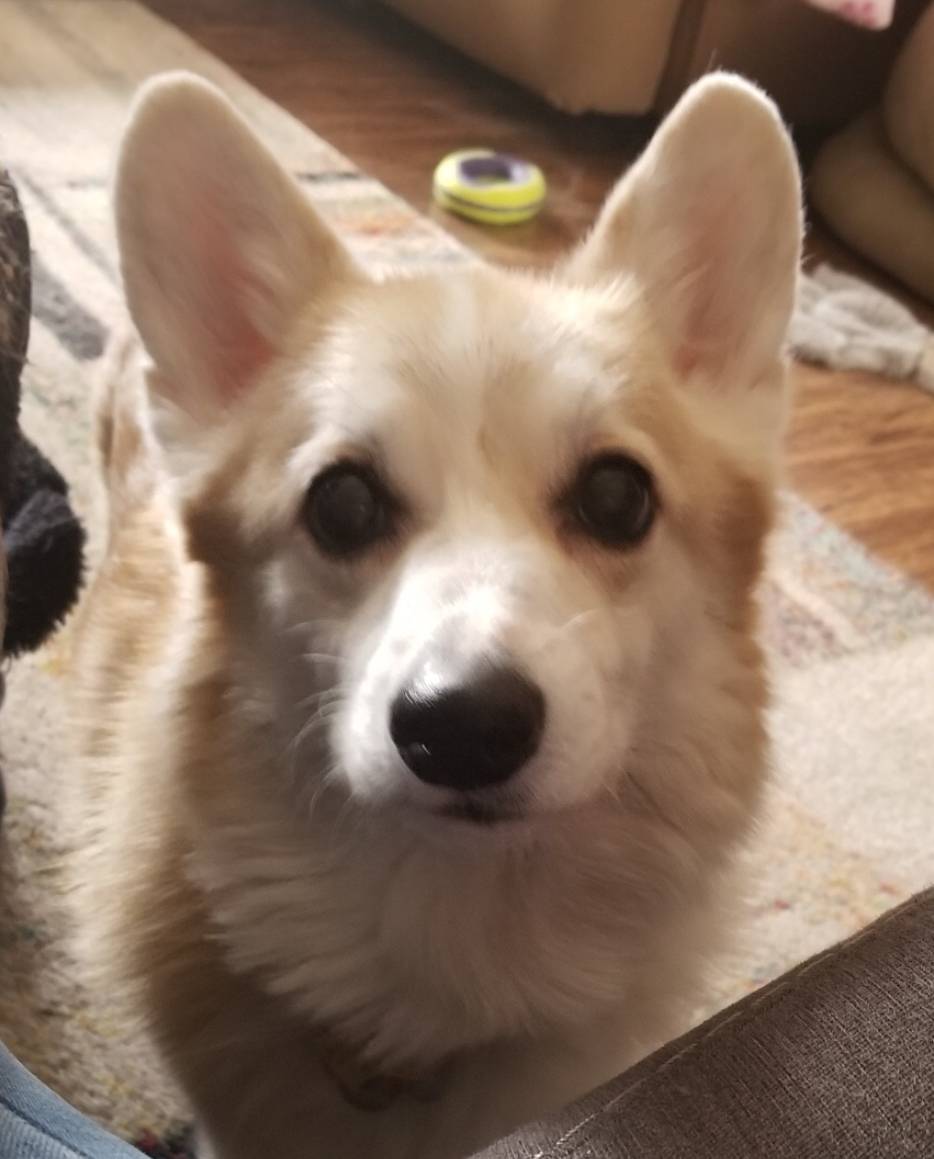 "I have taken in and fostered many homeless kitties and some dogs over the years. I would keep the unadpotable ones...My Grey Stoke was one of those no one wanted, I remember how scared he was and scratched my eye lid when we first took him in, he became to trust me to do whatever without even lifting his paw, he was a gentle giant 14 lbs, Grey had FIV or feline Leukemia. We enjoyed eight great years together until the disease broke down his body. My buddy, my big Maine Coon, we had a tight bond. he would great me when I came home at night like a little dog :) Miss you so much Grey Stoke, your with Mommy and Principessa now...Rest in peace,no more pain."
Cotter passed on Thursday June 6, 2019.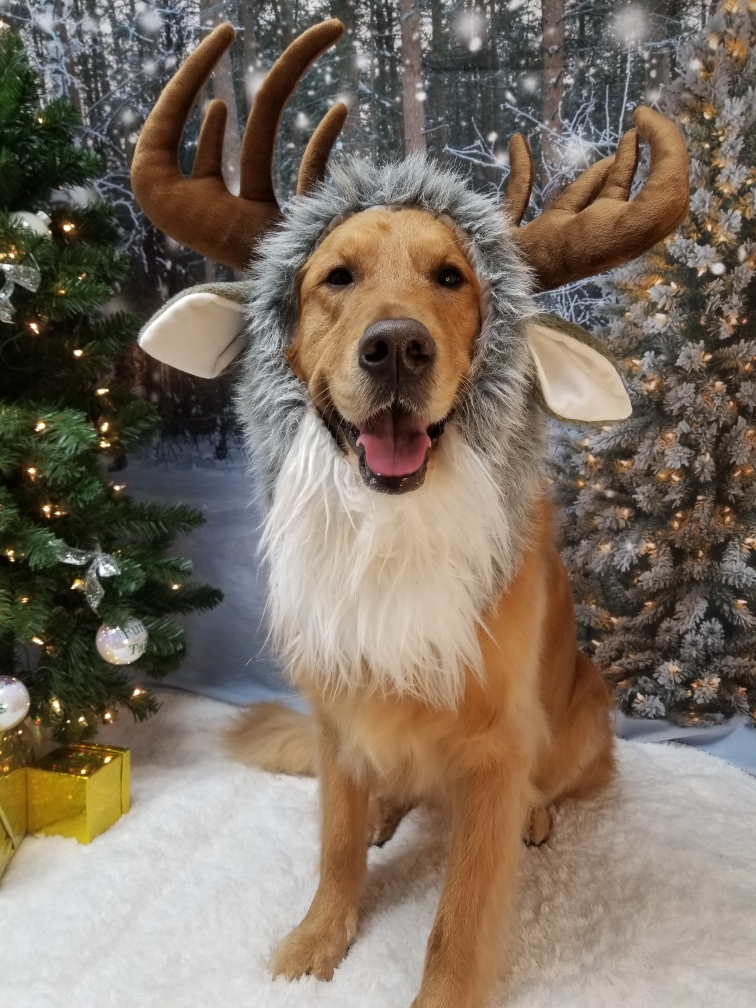 He now joins his friend and grandmother June Kane in heaven resting on her lap as she always loved to pet him. She often stayed at Robin's house and noticed how Cotter and Vinnie always cuddled together and stood side by side looking out the front window at the birds. She would call them a pair of bookends and would laugh.
Cotter was very loved by his mom Robin and brother Vinnie. Robin wants to thank the original owner Kathy Valentine and her family for giving the two baby boy kittens to her at her yard sale in Shrewsbury in the spring 2003.
Logan Deorsier, date of death: June 1st, 2019
DOOCI August 16,2006 - October 4,2019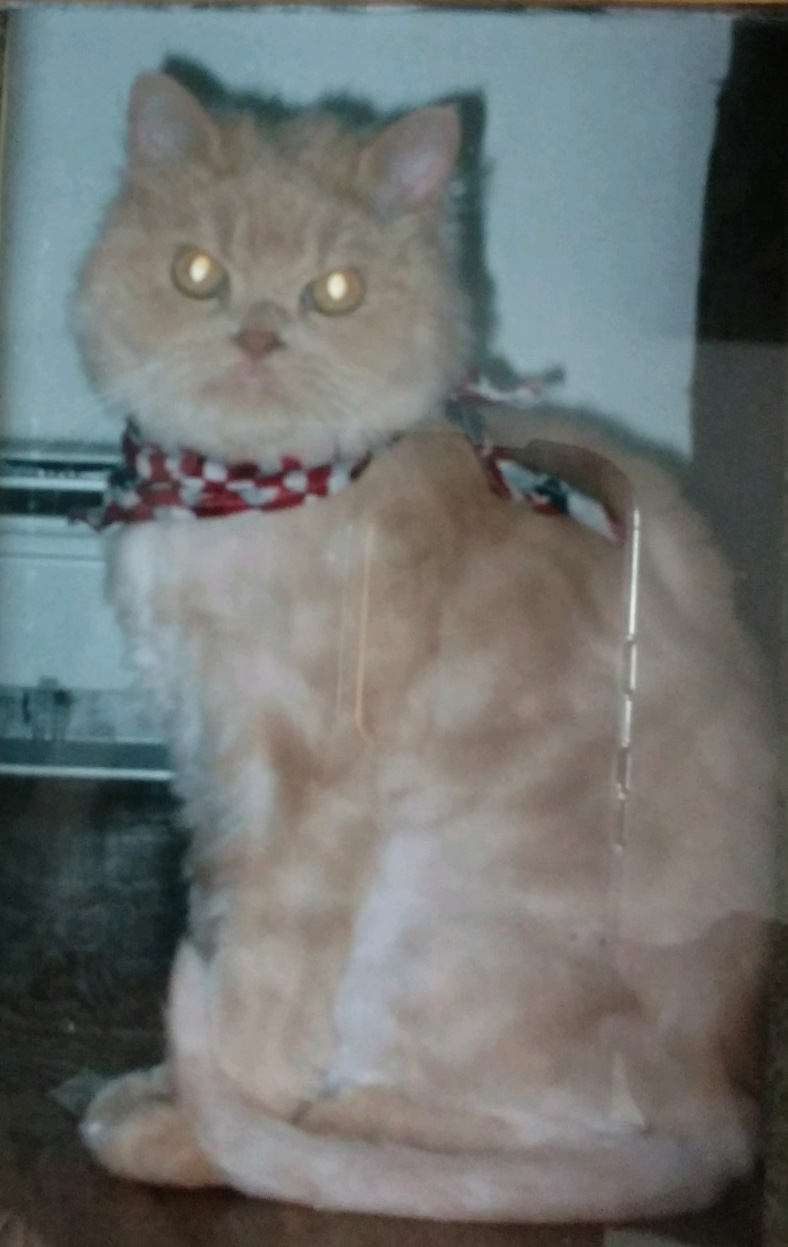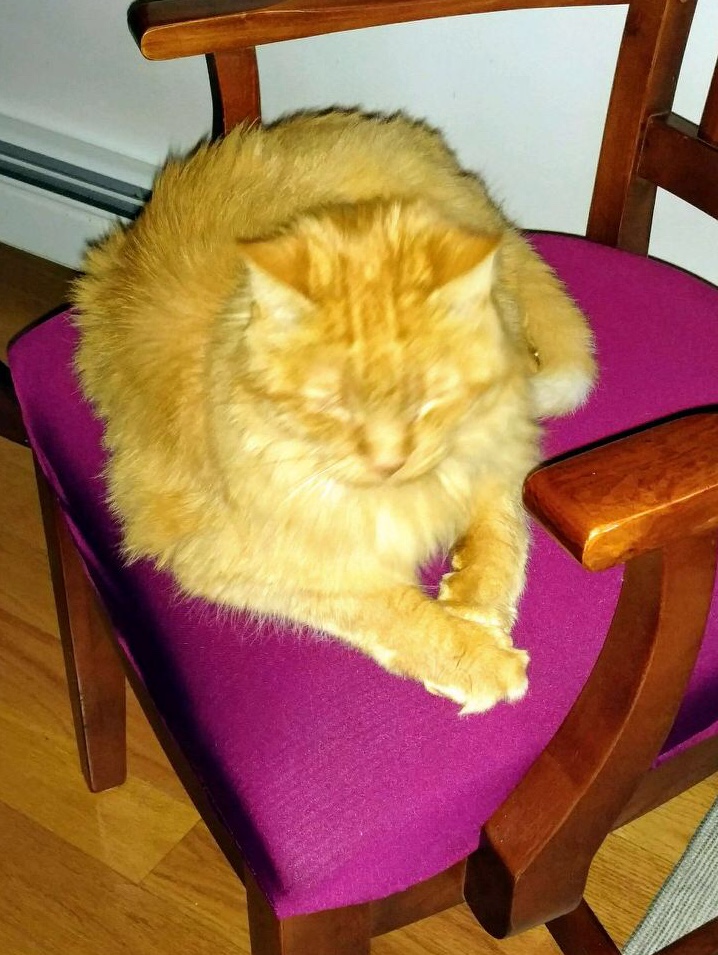 Docimo crossed the rainbow bridge this morning at 4:30 a.m. Jean and Jane Docimo will always remember the love, loyalty and fun times they shared with him. DOOCI will be missed by both family and friends. Rest easy Dooci.... Thank you for your unconditional love♥️.
Tigger
2001 - 2019
Forever in my heart. <3